Mike Tedesco, Chief Technologist
Mike Tedesco is Venturesoft's founder and Chief Technologist. He provides technology vision, technical strategy, system architecture, organizational design, system development management, information security, and ownership of infrastructure & system operations. He is a hands-on technologist and is always developing with the latest tools, technologies, products, & services.
For more than 20 years, Mike has developed systems for both B2C and B2B platforms in electronic commerce, financial technology, and digital media. Mike started his career at Aetna, then later joined Priceline.com. At Priceline.com, his work led to the creation of its original Airline Ticket Booking System, Customer Service, Data Warehouse and Enterprise Resource Planning Tools.   These foundational technologies supported the system through its $115 million IPO in 1999.
Subsequent to that, he held roles as VP of Product Development & Technology at World Wrestling Entertainment, VP of Architecture & Development at Subway, as well as CTO of various startups. Many of his products continue to be in widespread use today, including web and mobile applications for World Wrestling Entertainment, Subway, Priceline.com, Bankrate, HealthiNation, Deem, and several startup companies.
Mike holds a B.S. in Management Information Systems from the University of Connecticut. He is the inventor of two enterprise database technology utility patents, US 7,058,622 and US 7,143,080.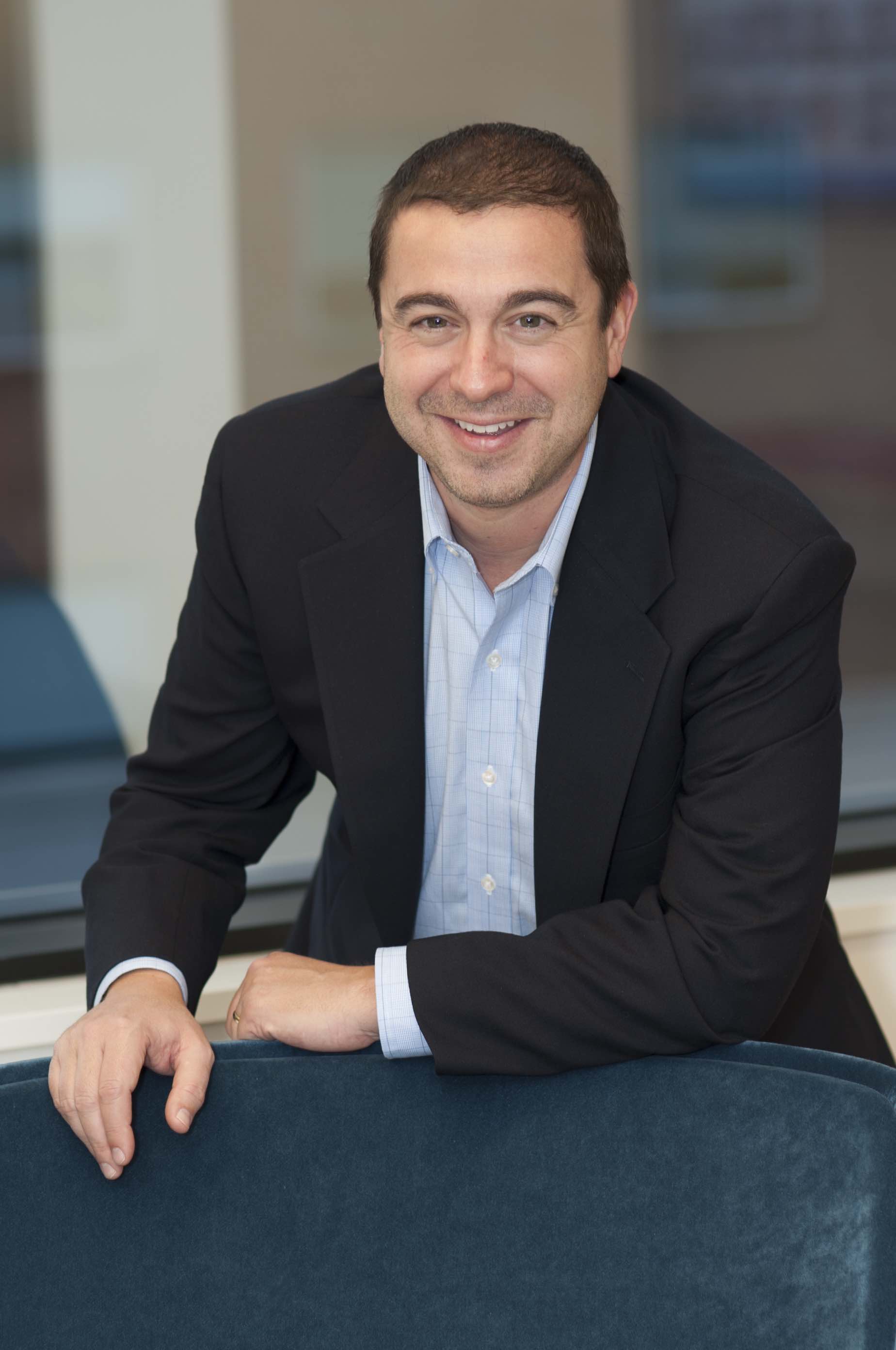 Trust and confidence from the start.

We treat your product ideas with the strictest of confidence and have safeguards in place to protect your intellectual property.

No account execs in the way.

Talk directly to a senior product and technology strategist, and discuss your project straightaway. That's the Venturesoft culture. We're just like you — we want to roll up our sleeves and get to the essence of building great ideas.

Get started now. Let's get things done.

Use this contact form or reach out on LinkedIn. See if our approach is the right fit for you. We look forward for the opportunity to collaborate with you.