Digital Business
Strategy and Agility
Drive the growth, transformation, and innovation
your business demands to lead in the age of digital disruption.

Achieve your most critical goals with Venturesoft®.

Gain Competitive Advantage
with Technology Strategy
Obtaining a true competitive advantage for your business can be challenging
Establishing a unique set of differentiators, raising barriers to entry, and building a relevant, unique, and sustainable product — are all elements of a well-formed competitive strategy.
Today's best strategies are tightly integrated with core technology. Picking the right technology platforms, tools, and people to build your products is critical. Using the wrong mix can easily result in a failed project or a product with severely stunted features. Is development without a complete technology strategy worth the risk?
Venturesoft® delivers competitive advantage with strategic use of advanced technology.
Venturesoft's deep experience in building consumer-facing applications, Software-as-a-service, eCommerce, enterprise software, mobile, and digital media platforms and applications ensures that your application development effort stays aligned throughout the product development lifecycle. We've been behind enough critical product rollouts to guide your application development effort toward its maximum market potential.
Strategy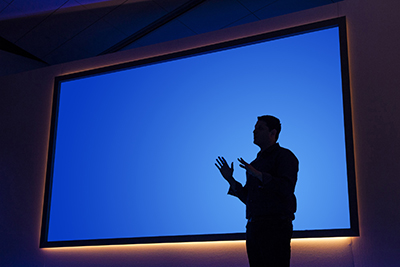 We'll apply experience, critical thinking, and domain knowledge to help you develop a complete product and technology strategy, then implement it to maximize competitive advantage.
Industries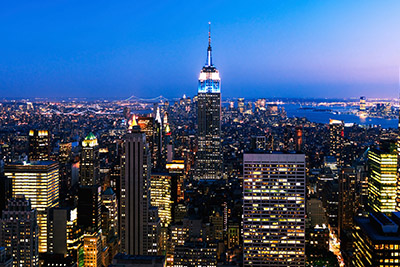 Our expertise spans Banking & Financial Services, eCommerce, Healthcare & Life Sciences, Travel & Hospitality, Media & Entertainment, Emerging Technologies, and a variety of other sectors.
Consulting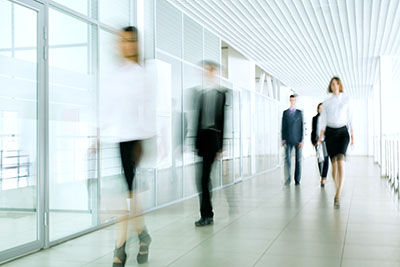 Lean on us for product strategy, analysis, design, management, application development, or all of the above. We adapt services to solve your most complex challenges in the most efficient way possible.
Trust and confidence from the start.

We treat your product ideas with the strictest of confidence and have safeguards in place to protect your intellectual property.
No account execs in the way.

Talk directly to a senior product and technology strategist, and discuss your project straightaway. That's the Venturesoft culture. We're just like you — we want to roll up our sleeves and get to the essence of building great ideas.