Capabilities
We create breakthrough experiences and products.
Our holistic, multi-disciplinary approach ensures your business can thrive.
Capabilities
Modern software product development encompasses many diverse verticals and levels of scale - small, medium, large; consumer, enterprise, government, and institution.

To compete effectively in the modern digital economy, garage-based startups and large companies alike quickly find themselves dealing with a need for robust strategic analysis to cope with evolving competitive and market forces. Aggressive entrants, reactive incumbents, disruptive substitutions, and powerful suppliers shape and reshape industries. Complex barriers to entry can thwart go-to-market opportunities for the very best of ideas.

At Venturesoft, we use our industry and technical experience to help you quickly see around corners, save you money and time, and help steer your organization's innovation initiatives toward success.
Strategy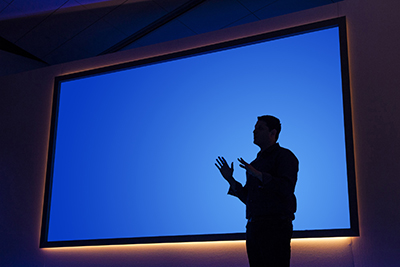 We'll apply experience, critical thinking, and domain knowledge to help you develop a complete product and technology strategy, then implement it to maximize competitive advantage.
Industries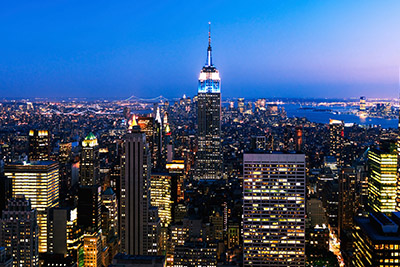 Our expertise spans Banking & Financial Services, eCommerce, Healthcare & Life Sciences, Travel & Hospitality, Media & Entertainment, Emerging Technologies, and a variety of other sectors.
Consulting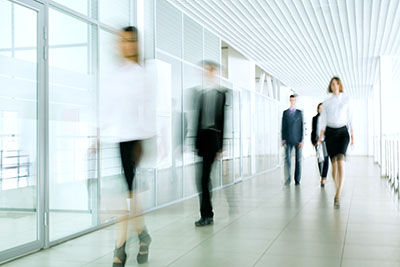 Lean on us for product strategy, analysis, design, management, application development, or all of the above. We adapt services to solve your most complex challenges in the most efficient way possible.
Trust and confidence from the start.

We treat your product ideas with the strictest of confidence and have safeguards in place to protect your intellectual property.

No account execs in the way.

Talk directly to a senior product and technology strategist, and discuss your project straightaway. That's the Venturesoft culture. We're just like you — we want to roll up our sleeves and get to the essence of building great ideas.

Get started now. Let's get things done.

Use this contact form or reach out on LinkedIn. See if our approach is the right fit for you. We look forward for the opportunity to collaborate with you.